Anthony Pettis and Jorge Masvidal will be going up against each other in a jiu jitsu superfight scheduled for this summer. The event proceeds will be supporting a charity organization with a part of the profits.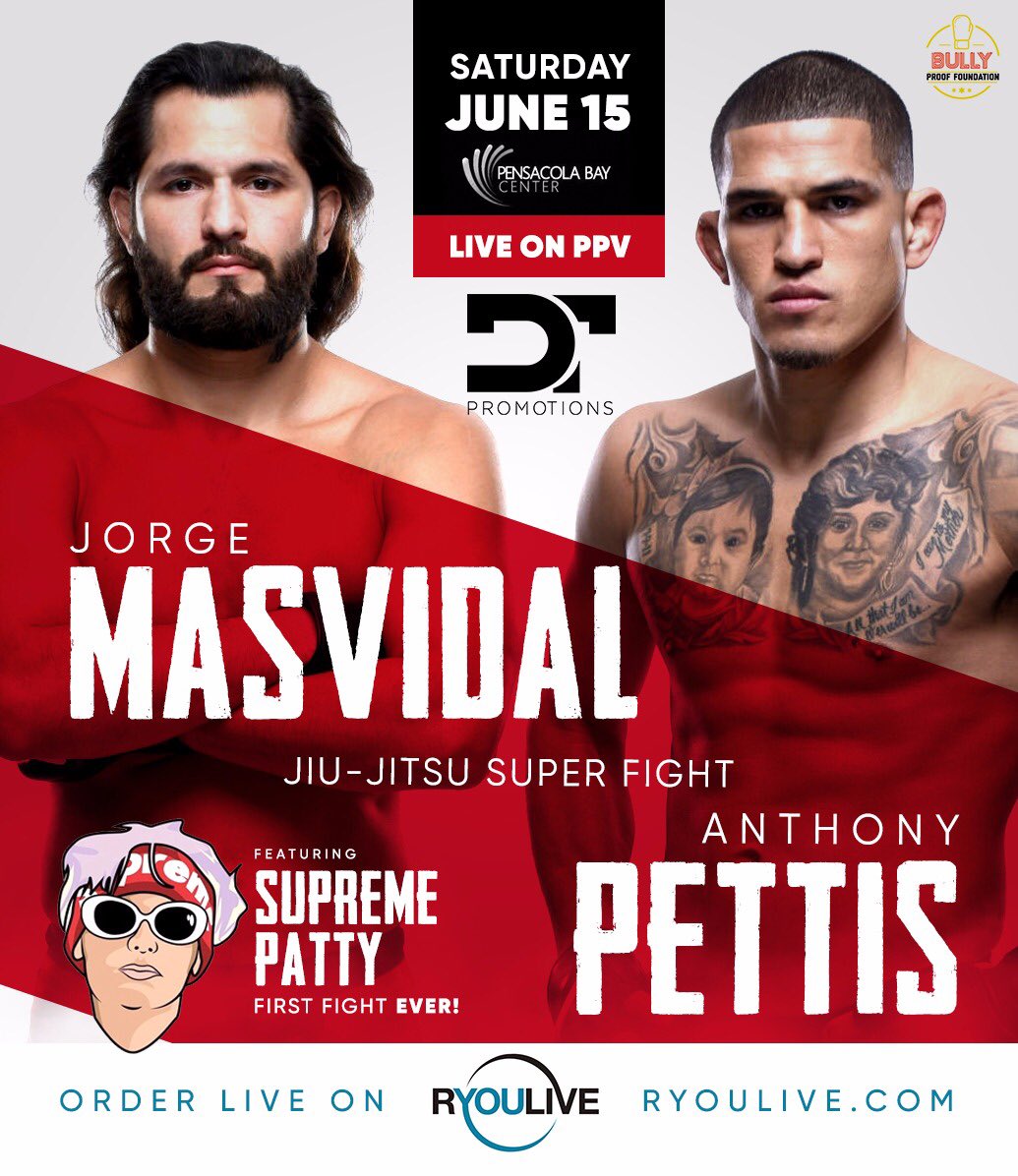 Yoel Romero is set to face a yet to be determined opponent. In addition to the wrestling olympian and UFC fighter the card also boasts of featuring a personality called Supreme Patty. Supreme Patty is an American prankster, stuntman, social-media influencer, and rapper.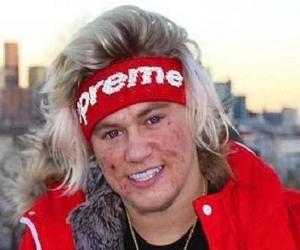 The match is being held by DT Promotions in Pensacola, Florida.
The news of the jiu jitsu fight card was broken by ESPN's Ariel Helwani
Jorge Masvidal & Anthony Pettis have agreed to meet in a grappling match on 6/15 in Pensacola, Fla. The event, which'll also feature Yoel Romero x TBD + the debut of the great Supreme Patty, will air live in iPPV. A portion of the proceeds will go to the Bully Proof Foundation. pic.twitter.com/KXxARQr8pm

— Ariel Helwani (@arielhelwani) May 19, 2019
Adam Wardzinski Shows The Adjustments and Tricks Needed To Dominate
The Butterfly Guard Game - No Gi
: It Is Easier Than You Think.
The Best Butterfly Player In The World Shows The Exact Techniques He Used To Win The ADCC Trials With Over 50 fighters In His Bracket - In His First Ever No Gi Competition.