Anthony Pettis and Jorge Masvidal will be going up against each other in a jiu jitsu superfight scheduled for this summer. The event proceeds will be supporting a charity organization with a part of the profits.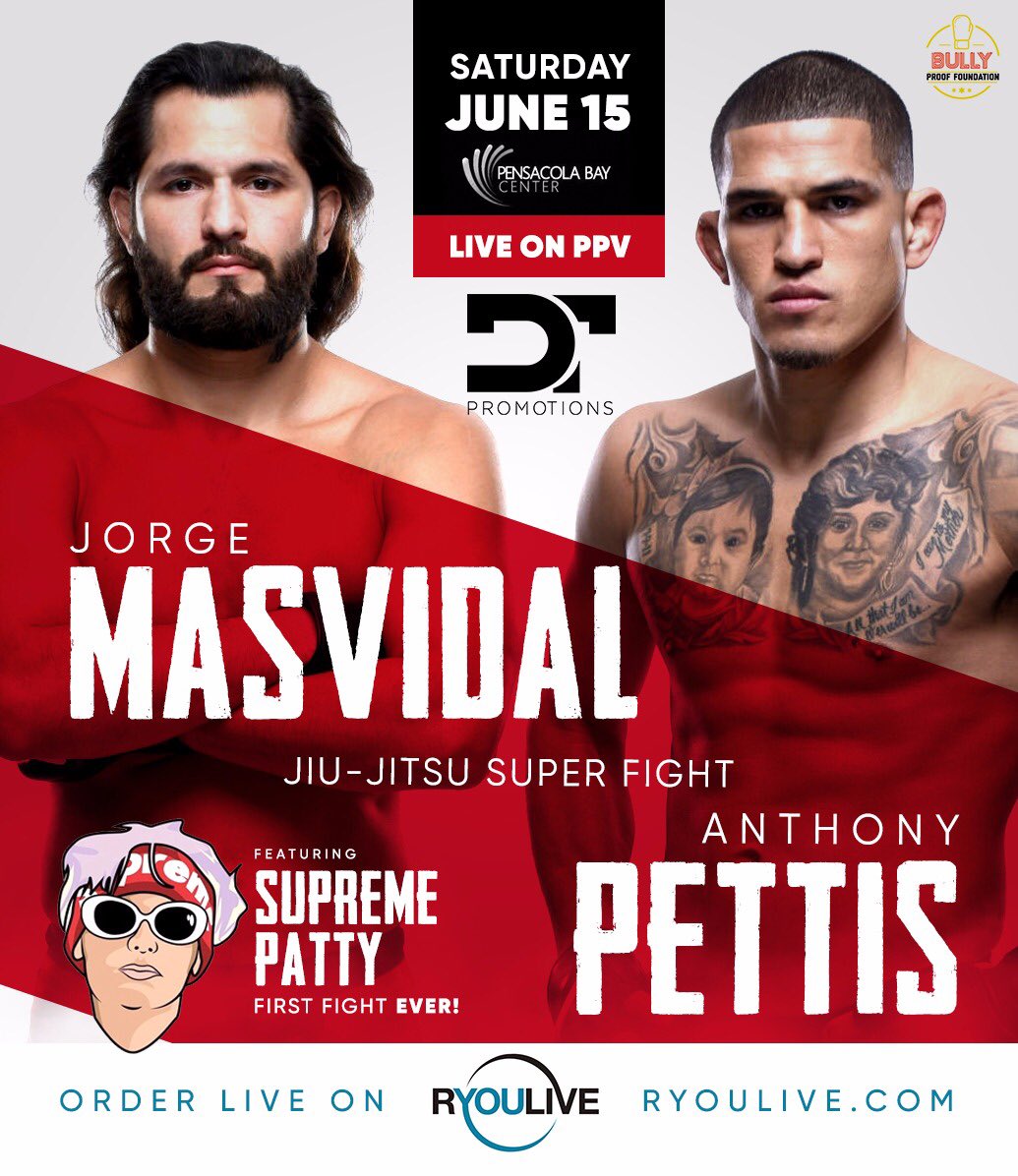 Yoel Romero is set to face a yet to be determined opponent. In addition to the wrestling olympian and UFC fighter the card also boasts of featuring a personality called Supreme Patty. Supreme Patty is an American prankster, stuntman, social-media influencer, and rapper.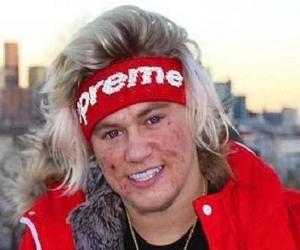 The match is being held by DT Promotions in Pensacola, Florida.
The news of the jiu jitsu fight card was broken by ESPN's Ariel Helwani
Jorge Masvidal & Anthony Pettis have agreed to meet in a grappling match on 6/15 in Pensacola, Fla. The event, which'll also feature Yoel Romero x TBD + the debut of the great Supreme Patty, will air live in iPPV. A portion of the proceeds will go to the Bully Proof Foundation. pic.twitter.com/KXxARQr8pm

— Ariel Helwani (@arielhelwani) May 19, 2019
Stay safe and always keep your guard with ADCC /World BJJ champion Xande Ribeiro's revolutionary diamond concept of defense.
Everyone from beginners to black belts can learn from Xande's methodical system of escaping some of the worst positions in all of BJJ. GET 10% OFF WITH CODE 'BJJEE'.