Here are a series of funny GIFs that illustrate the life of a BJJ player: From training, to competing, to getting promoted, to social life. This was translated to English from French website www.espritjjb.com. Enjoy!
Be sure to also check out: Life Of A BJJ Competitor In A Series Of Funny Animated GIFs Part 2
TRAINING BJJ
When you really really don't want to go training.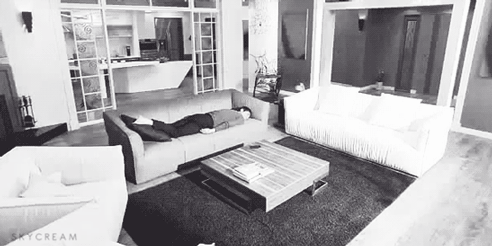 When you are late for your BJJ lesson and you try to sneak in.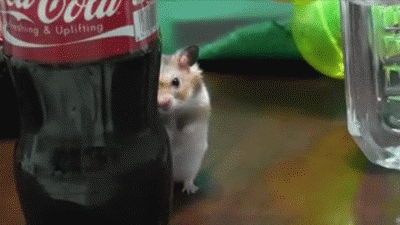 When the professor is just waiting for you to do the greetings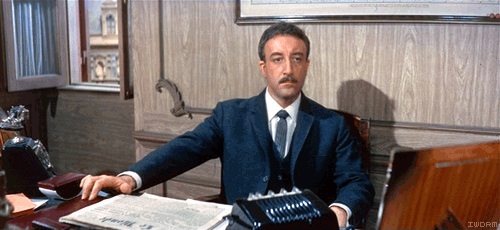 When you go train and tell yourself « Tonight, I'm not taping out… »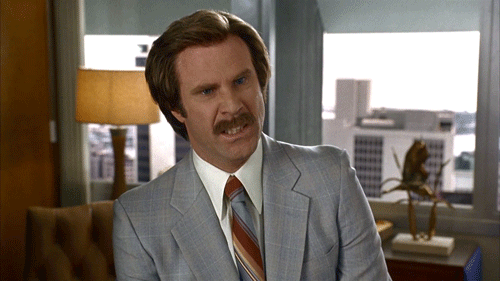 When you see a new and pretty cute girl in your BJJ class…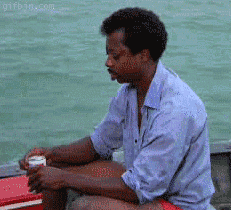 … And when you're the only one left to roll with her.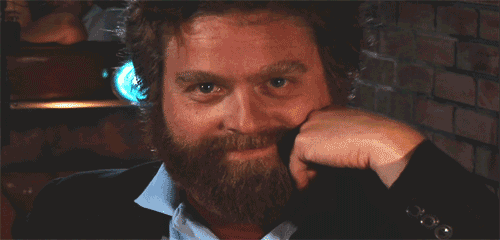 When the only one left to roll with you is the biggest guy of your academy…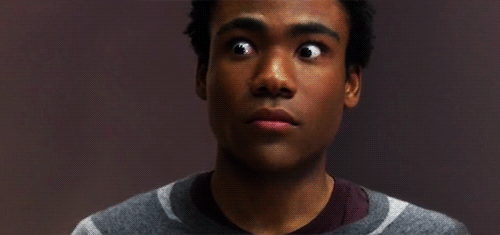 … And when he sees that you're the only one left to roll with.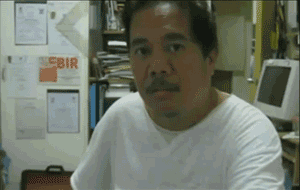 When you taste knee on belly for the first time.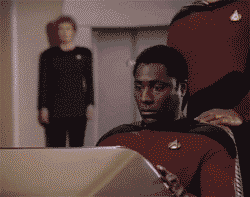 When the professor finally announces a break.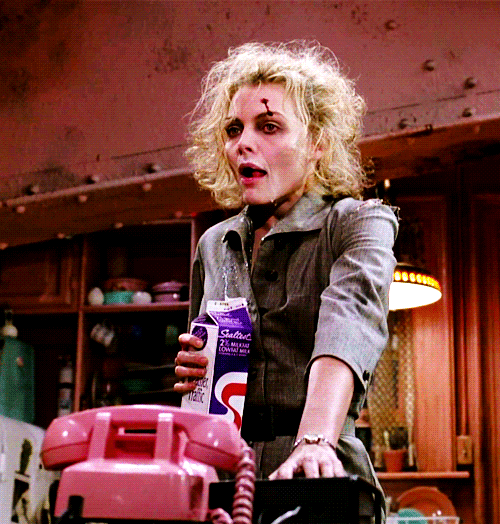 When you stay too long in the mount position on the big guy who outweighs you by 80 pounds (true story).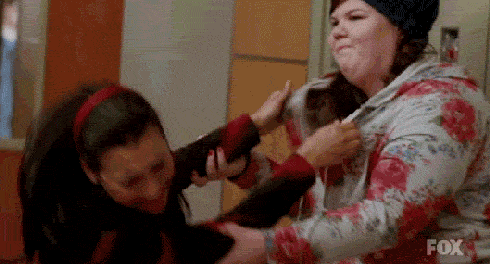 When you try to replicate a technique a brown belt showed you.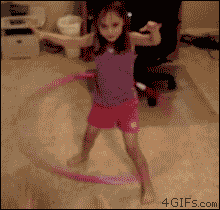 When your professor tells you to do 50 pushups… and you realise he's not joking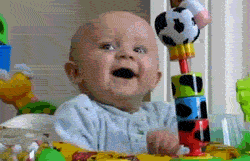 When you finally pull out the submission you've been working on for months…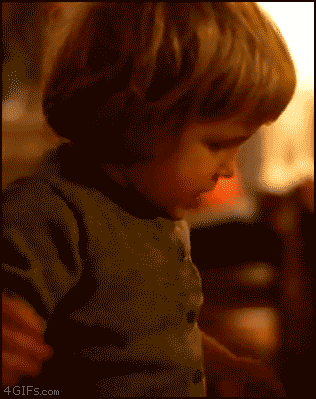 …And when your partner tells you he wasn't ready.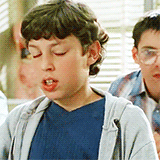 When a less experienced student gives you lessons about your favorite technique.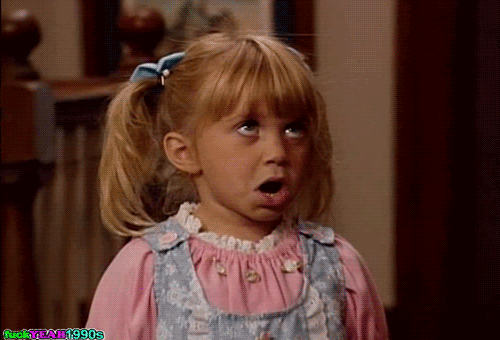 When you defend like your life is on the line during the entire sparring session and the professor tells you there's only 20 seconds left.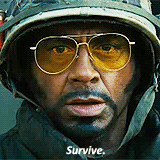 When you learn berimbolo for the first time.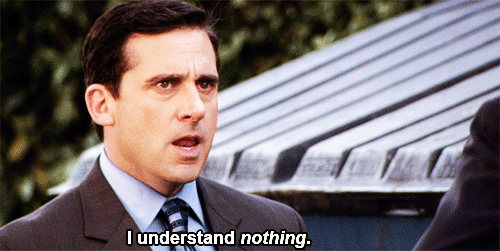 How you react when the professor realizes you're talking when he's showing a technique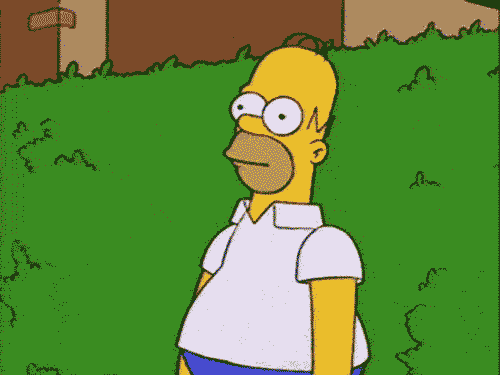 When a guy tells you all about his life story in the changing room while you're lacing your shoes.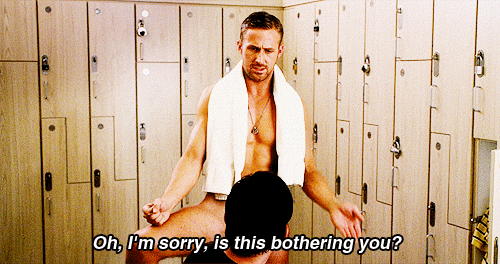 When you come back home after your first BJJ training sessions.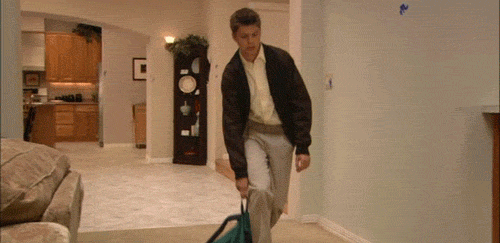 When you realise the day after your training that you forgot your BJJ gi in your bag again.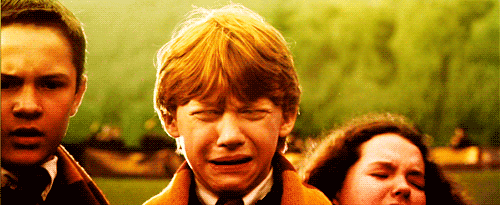 LIFE OF A BJJ COMPETITOR
When it's your first time competing in a BJJ tournament.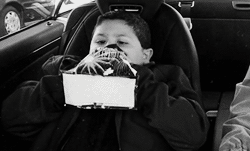 When you're 2 kilos over the weight limit on the morning of your competition.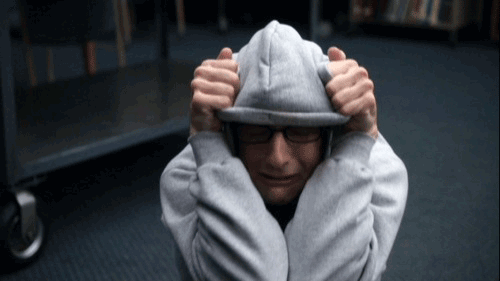 When your division's fights start in 4 hours.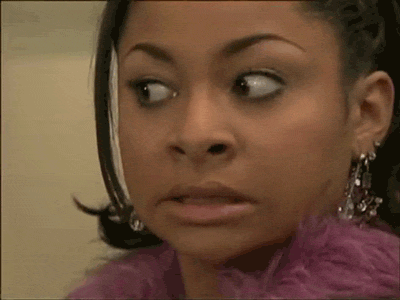 When you lead an advantage by 30 seconds before the end of the fight.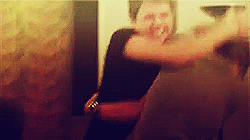 GETTING PROMOTED IN BJJ
When a student who's training for a Shorter time gets Promoted before you …

And when to you realized you Will Be ble to whip him hard.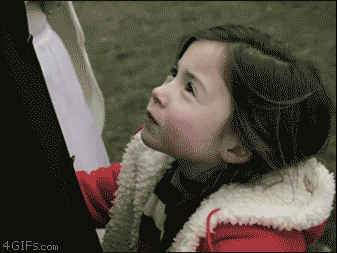 When you finally get Promoted.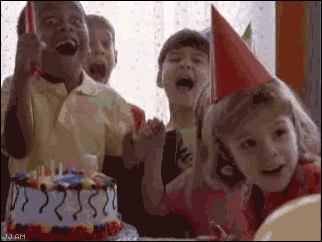 When it's your turn to whip your buddies.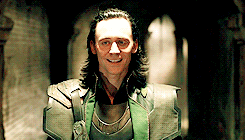 THE SOCIAL LIFE OF A BJJ PLAYER
When your little cousin who has a karate black belt makes fun of you…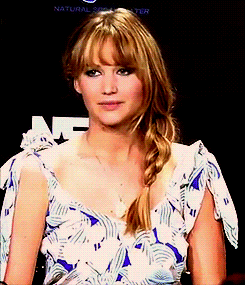 And…He Doesn't know when to stop.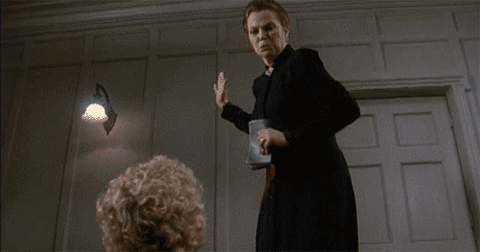 How people react When you say you're doing Brazilian Jiu Jitsu.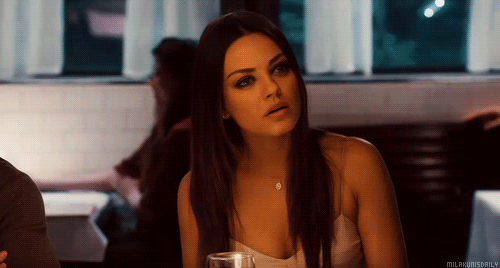 When your girlfriend / boyfriend forcefully hugs your head When You Have a cauliflower ear building up.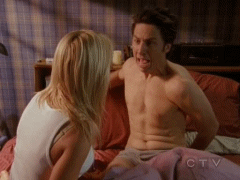 BJJ Fanatics Black Friday Sale starts NOW! 💥
Use code 'BLACKFRIDAY2020' for 50% OFF ON EVERYTHING
.