Over the years we've seen plenty of gruesome injuries resulting from either not knowing when to tap or not wanting to.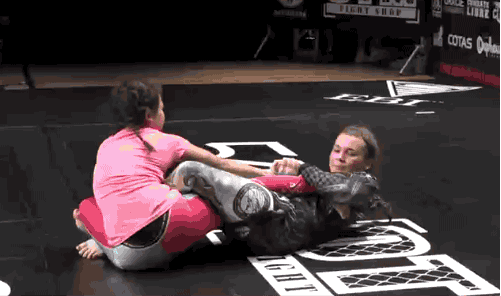 Now Absolute MMA's Lachlan Giles, who is also trained as physiotherapist shared his insights and a detailed deconstruction of the sub in a fresh new video:
One Of The Most Popular Instructional Videos Ever Made On Leglocks – Just Got Updated & With Narrated Live Sparring – Get Inside Craig's Head As He Spars!
Craig Jones' Battle Tested Leglocks Builds On The Original But Goes Much Further Teaching New Techniques Developed Over The Last 2 Years & Hundreds Of Matches Later
Update and upgrade your leg lock library with this new 4-volume instructional series from one of our favorite teachers, Australian standout Craig Jones.