Jean Silva resident of the North Zone on Rio de Janeiro has been shot dead by the police. According to witness reports, Jean was hit by police officers after arriving by car at the academy. He was shot in the head and died instantly.
Police has made no official statement at this time globo reports.
"He does a wonderful job. He was even going to participate in a competition, a Brazilian, in Juiz de Fora," said a friend.
Jean was a brown belt at the time of his tragic passing.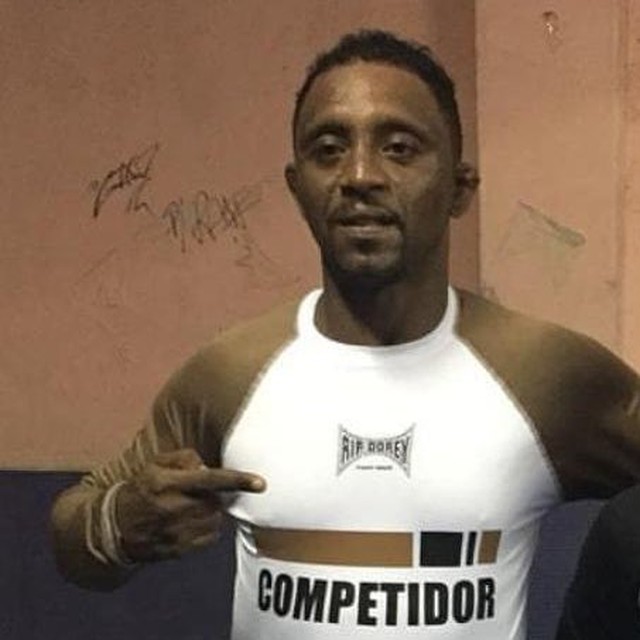 His students have commemorated the tragic event by placing a kimono on the floor at the location of his passing:
globoplay.globo.com/v/7615307/
For The First Time Ever, Lucas Leite Shares
His World Famous Coyote Half Guard Adapted For No Gi
. Learn The Weird Techniques that Lucas Leite uses so well against bigger opponent's that he voluntarily enter tournaments in the ultra-heavy division with an almost 100 lb weight deficit.