Jean Silva resident of the North Zone on Rio de Janeiro has been shot dead by the police. According to witness reports, Jean was hit by police officers after arriving by car at the academy. He was shot in the head and died instantly.
Police has made no official statement at this time globo reports.
"He does a wonderful job. He was even going to participate in a competition, a Brazilian, in Juiz de Fora," said a friend.
Jean was a brown belt at the time of his tragic passing.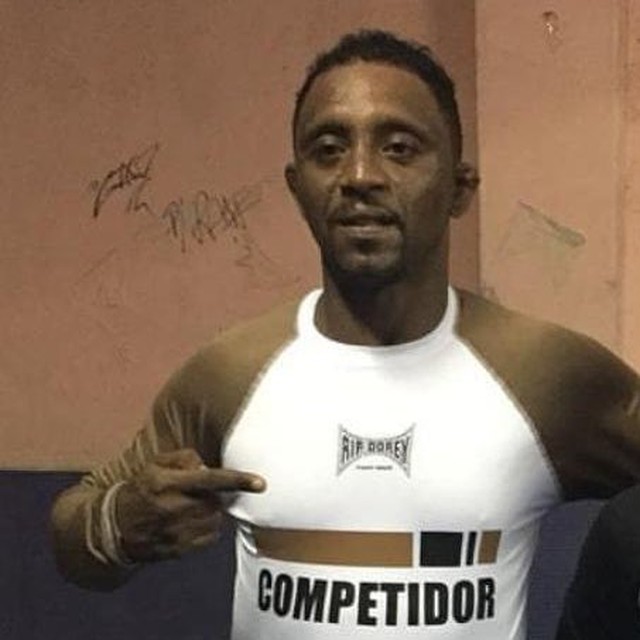 His students have commemorated the tragic event by placing a kimono on the floor at the location of his passing:
globoplay.globo.com/v/7615307/
One Of The Most Popular Instructional Videos Ever Made On Leglocks - Just Got Updated & With Narrated Live Sparring - Get Inside Craig's Head As He Spars!
Craig Jones' Battle Tested Leglocks
Builds On The Original But Goes Much Further Teaching New Techniques Developed Over The Last 2 Years & Hundreds Of Matches Later Update and upgrade your leg lock library with this
new 4-volume instructional series
from one of our favorite teachers, Australian standout Craig Jones.