There's much hype surrounding the return of Fedor Emelianenko to the big scene. However his upcoming debut might be different then we anticipated.
According to Izvestia.ru Bellator is no longer looking to reschedule Fedor vs Mitrione – they are considering 3 high profile replacements in Quinton Jackson, Joey Beltran, and Cheick Kongo.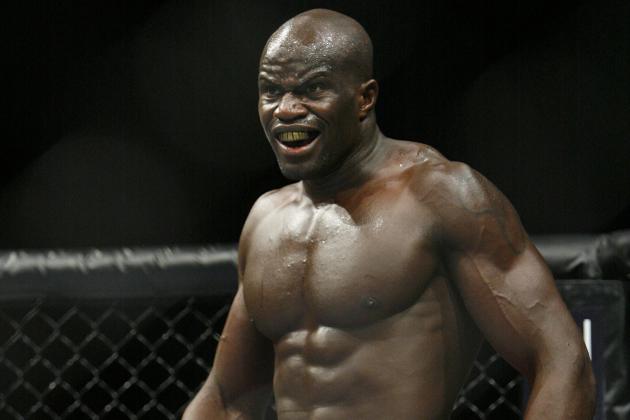 The Russian news outlet reveals there's still quite a few concerns regarding Mitrione's health after passing on a kidney stone prior to last bout.
The UFC vet withdrew from Bellator 172 just a few hours before the fight was set to take place. Fedor doesn't appear to be concerned about the late switch:
"If Fedor's opponent is replaced, it will not be a huge problem for us," Voronov told Izvestia. "We are ready for any fight that the organization will provide."
Fedor's Bellator debut is expected to take place in June or July.