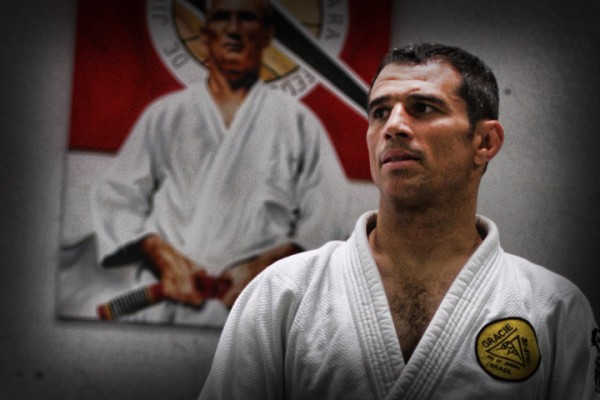 BishopBjj.com caught Master Royler Gracie before a seminar in St. Louis, MO and got his thoughts on the modern state of jiu jitsu and it's athletes, as well as, the Gracie Humaita team plans for the future. You don't want to miss this.
For The First Time Ever, Lucas Leite Shares
His World Famous Coyote Half Guard Adapted For No Gi
. Learn The Weird Techniques that Lucas Leite uses so well against bigger opponent's that he voluntarily enter tournaments in the ultra-heavy division with an almost 100 lb weight deficit.