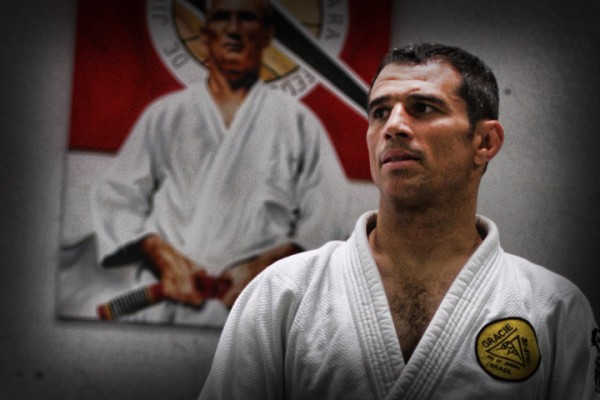 BishopBjj.com caught Master Royler Gracie before a seminar in St. Louis, MO and got his thoughts on the modern state of jiu jitsu and it's athletes, as well as, the Gracie Humaita team plans for the future. You don't want to miss this.
Marcelo Garcia is a 9-time World Champion and known for getting to the back and finishing with the rear naked choke, even against much bigger opponents. This four-part system covers taking the back, jumping back takes, maintaining back control, and finishing from the back. Learn Marcelo Gracia's famous
Back Attack System
.
USE PROMO CODE "BJJEE TO GET 10% OFF.