Passing the guard is no small feat against a skilled opponent and it's even harder developing a guard that will be a nightmare for everyone.
Stephan Kesting offered recently the 3 essential drills that will make your guard much harder to pass.
Interestingly these are all warm up drills and essentially everyone can do them.
The 3 drills are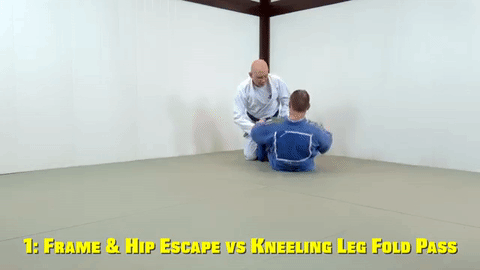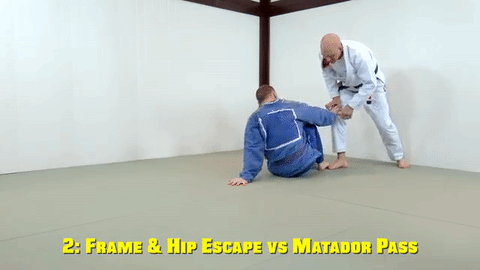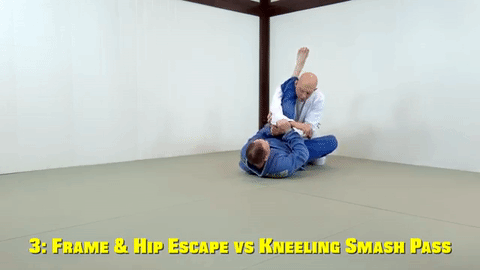 Improve Your Guard Retention So It Is Hardly Ever Passed: Even If You Are Older & Lack Flexibility.
41 Year Old Estonian Priit Mihkelson (It Is A Little Country Near Russia) Figures Out A System For Older Grapplers To Retain Guard Easily.
If you lack flexibility, athleticism, youth, and explosiveness this is the system for you.