In this video (above), Rickson Gracie demonstrates his approach to striking, protecting himself, closing the distance and clinching.
Rickson used this exact method to win his many fights in the street in Brazil and in the ring in vale tudo and MMA fights.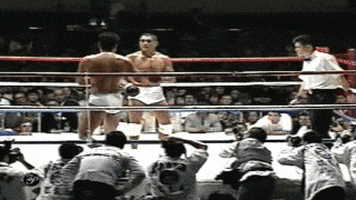 Method:
Side kick, keeps opponent at distance
 Solid base, avoid strikes and protect yourself.
clinch — again, constantly careful about maintaining the solid base and posture.
Marcelo Garcia is a 9-time World Champion and known for getting to the back and finishing with the rear naked choke, even against much bigger opponents. This four-part system covers taking the back, jumping back takes, maintaining back control, and finishing from the back. Learn Marcelo Gracia's famous
Back Attack System
.
USE PROMO CODE "BJJEE TO GET 10% OFF.