Rio De Janeiro is in unrest. The untimely death of Jean Silva – a jiu jitsu instructor in a social project has everyone on their feet. According to several reports protesters are gathering:
Protests erupting in Rio after police killed a well-known jiu-jitsu professor who was innocent bystander, @vozdacomunidade reports

Beyond the human tragedy, this is why "mano dura" policies don't function over time. Police cannot work effectively without community trust https://t.co/iVtHcnax5p

— Brian Winter (@BrazilBrian) May 14, 2019
Brazilian media A Voc de Comunidades released video of the police firing at, mostly unarmed civilians during a raid of the Alemao.
Jean was a brown belt at the time of his tragic passing.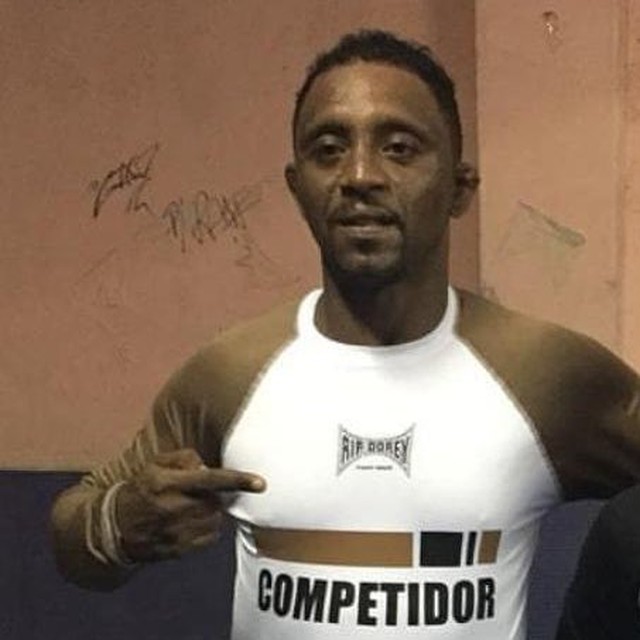 His students have commemorated the tragic event by placing a kimono on the floor at the location of his passing:
globoplay.globo.com/v/7615307/
Off With Their Heads -
Learn The Signature Guillotine Choke System
From Black Belt Legend Marcelo Garcia. Marcelo Garcia Teaches The Subtle Details Behind Locking Up The Neck and Finishing Fights With His Signature Submission System.
USE PROMO CODE "BJJEE TO GET 10% OFF.