Rio De Janeiro is in unrest. The untimely death of Jean Silva – a jiu jitsu instructor in a social project has everyone on their feet. According to several reports protesters are gathering:
Protests erupting in Rio after police killed a well-known jiu-jitsu professor who was innocent bystander, @vozdacomunidade reports

Beyond the human tragedy, this is why "mano dura" policies don't function over time. Police cannot work effectively without community trust https://t.co/iVtHcnax5p

— Brian Winter (@BrazilBrian) May 14, 2019
Brazilian media A Voc de Comunidades released video of the police firing at, mostly unarmed civilians during a raid of the Alemao.
Jean was a brown belt at the time of his tragic passing.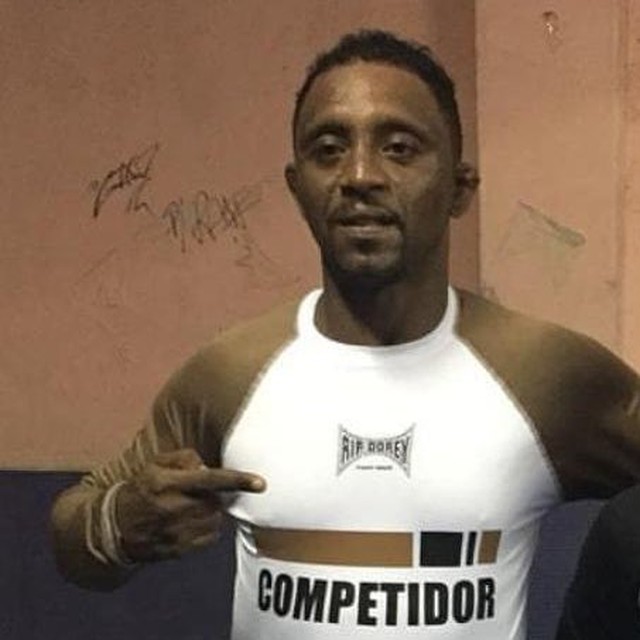 His students have commemorated the tragic event by placing a kimono on the floor at the location of his passing:
globoplay.globo.com/v/7615307/
One Of The Most Popular Instructional Videos Ever Made On Leglocks - Just Got Updated & With Narrated Live Sparring - Get Inside Craig's Head As He Spars!
Craig Jones' Battle Tested Leglocks
Builds On The Original But Goes Much Further Teaching New Techniques Developed Over The Last 2 Years & Hundreds Of Matches Later Update and upgrade your leg lock library with this
new 4-volume instructional series
from one of our favorite teachers, Australian standout Craig Jones.