Over the years judo and politics were usually represented by Russian president Vladimir Putin. But as of late there's another contender. Mongolia just elected an ex judo star as it's president – Khaltmaa Battulga of the Democratic Party.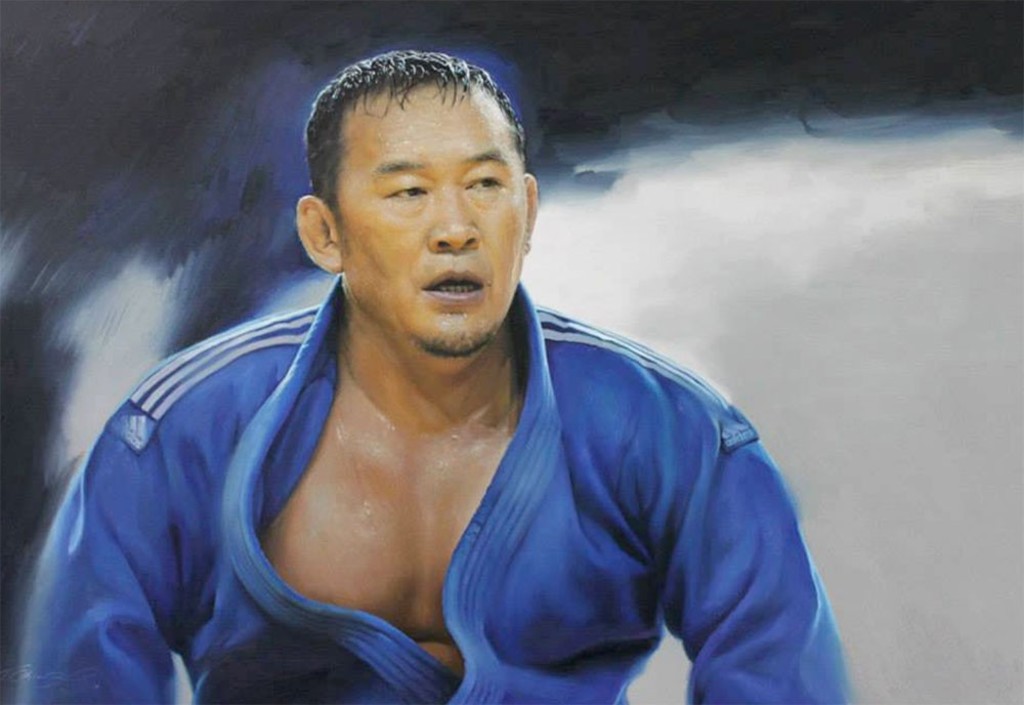 Mr. Khaltmaa — president of the Mongolia Judo Association since 2006 — sparked the vision that led to the country's first-ever Olympic gold medal. In the judo competition at the 2008 Beijing Games, Naidangiin Tuvshinbayar won gold in the men's 100-kilogram competition. In London four years later, Mr. Tuvshinbayar won silver, competing in the final amid a torn ligament in his left knee and only then flown back to Mongolia in a wheelchair.
Battulga told The Associated Press on Saturday that he wanted a "win-win situation for everyone" when it came to foreign investment, which has slumped in recent years following weaker commodity prices and high-profile disputes between the government and large investors including mining giant Rio Tinto.
Marcelo Garcia is a 9-time World Champion and known for getting to the back and finishing with the rear naked choke, even against much bigger opponents. This four-part system covers taking the back, jumping back takes, maintaining back control, and finishing from the back. Learn Marcelo Gracia's famous
Back Attack System
.
USE PROMO CODE "BJJEE TO GET 10% OFF.